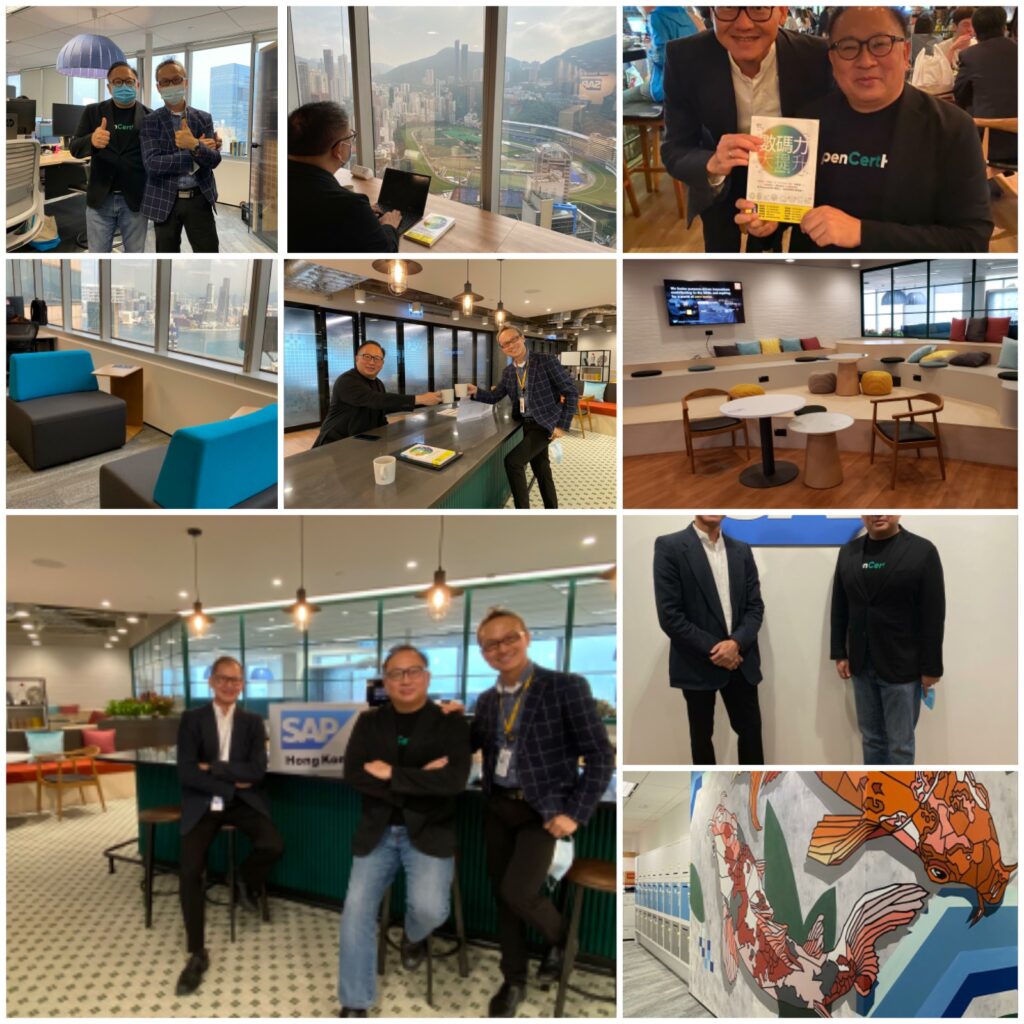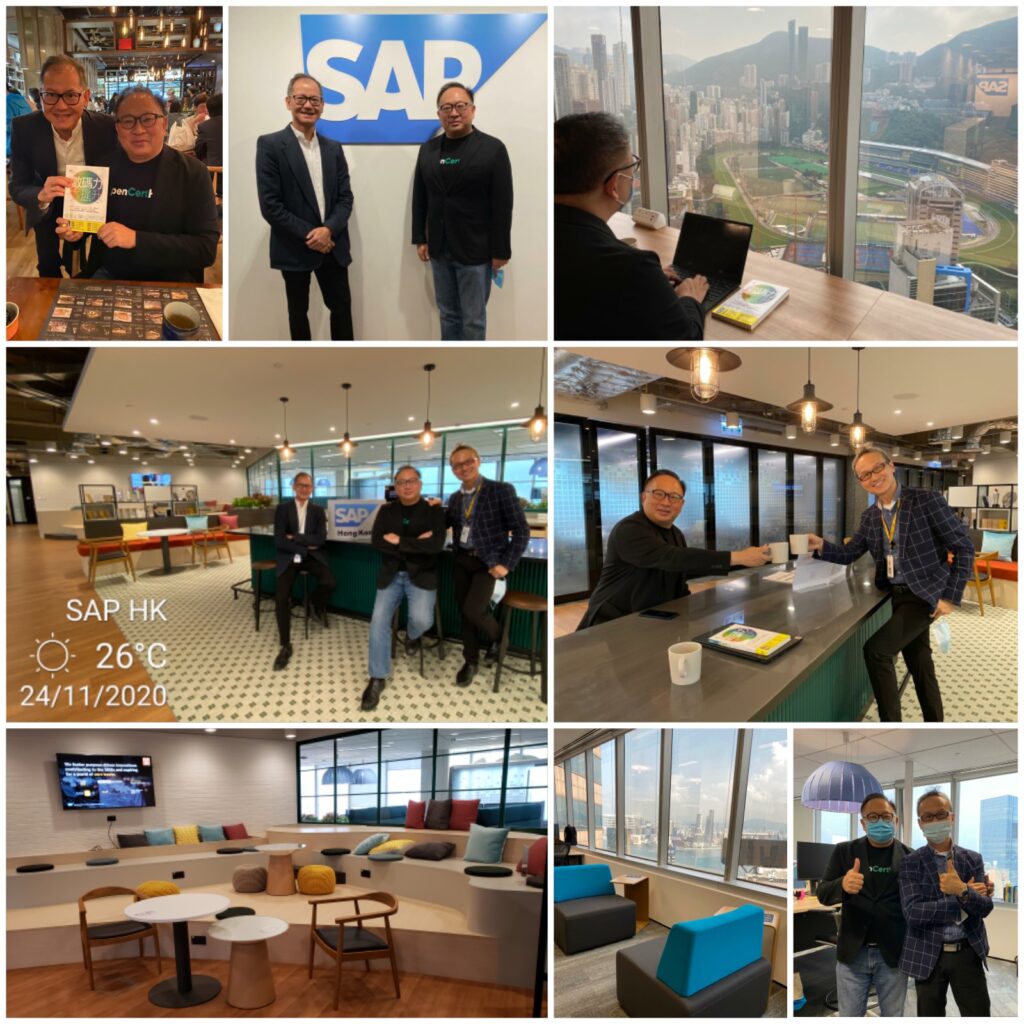 Glad to meet 2 good friends of mine Andrew and Greg in #SAP. Met both of them for years since the good old days of #BI and #DataWarehousing.
Wow.. SAP has a brand new office with a nice open innovation environment to empower internal and external collaboration. I particularly like the workbench facing the Hong Kong Jockey Club #HKJC in #HappyValley.
It is not just an image packaging but a necessity these days to create values for a wide range of their clients. Most of the top companies are using SAP enterprise software. Like all other industry leaders, SAP also faces new challenges from a new wave of tech giants like Google, Amazon, Alibaba as well as thousands of #unicorns. Also, attracting & retaining young talents are very critical for today's success. On one hand, SAP keeps building on their strength with deep domain knowledge & #ERP technologies; on the other hand, an #OpenInnovation strategy is undergoing to cope with new competitions & talents acquisition. Great and positive change!
Really pleased to see my two good friends today, a retail and supply chain expert Andrew Ling and a #AI and #BigData expert Greg Wong. Also met new friends in SAP Sandy Yu and Helen Lam. Let's collaborate to contribute more to the #innovation and #technology industry in Hong Kong.