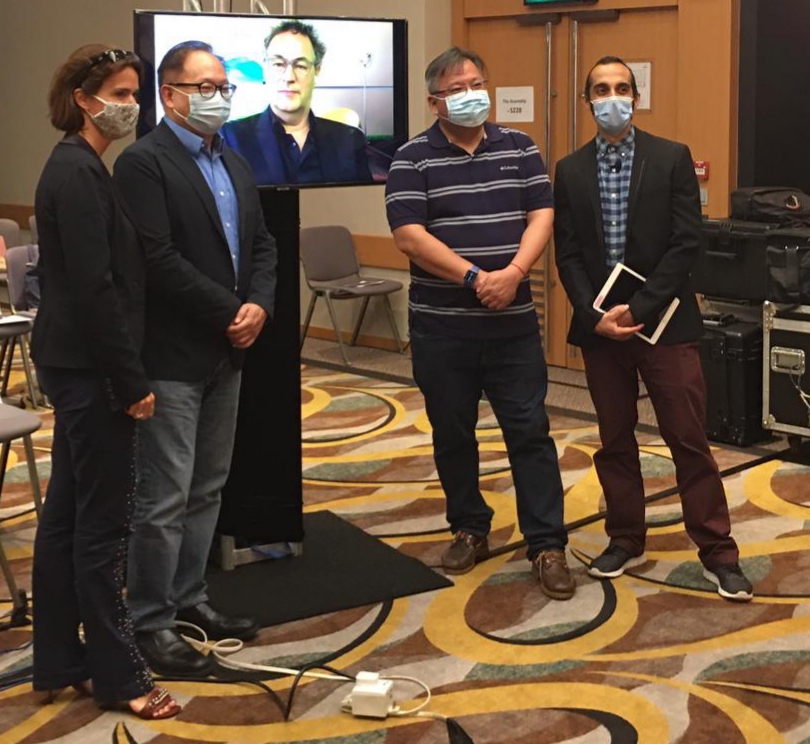 "Can traditional enterprises stay competitive in the Age of AI?" & "Can we stay ahead of the curve in the Age of AI?". These are the two key questions that today's business leaders, executives & professionals in traditional & even technology companies are asking themselves.
My #CUHK #BusinessSchool #APIB teammates & I have put together a 2 days executive education program "The Power Duo of AI and Big Data". It aims to answer the 2 key questions above. Find out more here.
Program Brochure:
https://lnkd.in/gFf44U7
Introductory Video:
https://lnkd.in/gj-n3Nw
Program Webpage:
https://lnkd.in/gga9qQi
The format of the program is a combination of lectures, case studies, group discussion, demo and hands-on, fireside chats with top business executives and AI leaders from corporates, #startups & #SMEs.
"Keep #Learning" or "#Reskilling" is one of the smartest ways to spend our time under the #Covid19. Good news is that this program is supported by the HK government #RTTP scheme. Participants may apply for the funding support & will pay only 1/3 of the fee.
The schedule is set on Aug 19 and 20, 2020. Hopefully it can be delivered in our campus classroom but it is also ready for a hybrid mode of campus and online Zoom. See you there.